Get your personal psychic attention that you need!
Accurate psychic readings instant answers.
Psychic tells the truth gives details over the phone.
Just tell your concerns with your phone readings.
No per/minute charges only flat fee phone readings.
Have family concerns with your husband or wife?
Have Boyfriend or Girlfriend troubles?
Has past experiences made you fearful or bitter?
Do you choose partners who do not fulfill your needs?
Find out what you need to know!
Are you worried that your lover is cheating?
Psychic Rose Network helps Celebrity Stars!
Psychic to the Stars that walk the Red Carpet!
Psychic to famous movie stars, rock stars, and people.
Celebrity Psychic Rose® Network Life Psychic Readings!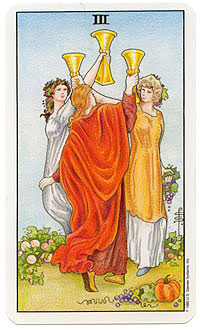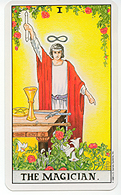 Available for Celebrity Parties
and Various Events Call to Set-Up with Rose.
Guardian Angel: To protect from psychic operation, a medium
from the Search Engines. First time to try a psychic service out
I'm Professional, Honest and Real! Find out what is ahead!

Uniquely designed "Only for You!"

FREE 5/MIN WITH EVERY CREDIT CARD PURCHASE!
Deal: START TODAY with your REWARD PROGRAM additional
15/min Free OLD OR NEW CLIENTS! 50/min Flat Fee $75
THEREAFTER, EVERY 3RD READING additional 15/min Free!
REGULAR DISCOUNTED PRICE EVERYDAY 24/7!
Phone: 35/min Flat Fee $75 Call Available!
In Person: 60/min Local to Long Distance
Call for Pricing/Availability!
Included in Price: Life Coach Consultant Expert Adviser
Credit Card Required Major Credit Cards/Debit/Prepaid
Visa, MasterCard, American Express, Discover
NO OBLIGATION! Request Set-Up Facetime with Rose!

See picture of Psychic Rose at the waterfalls.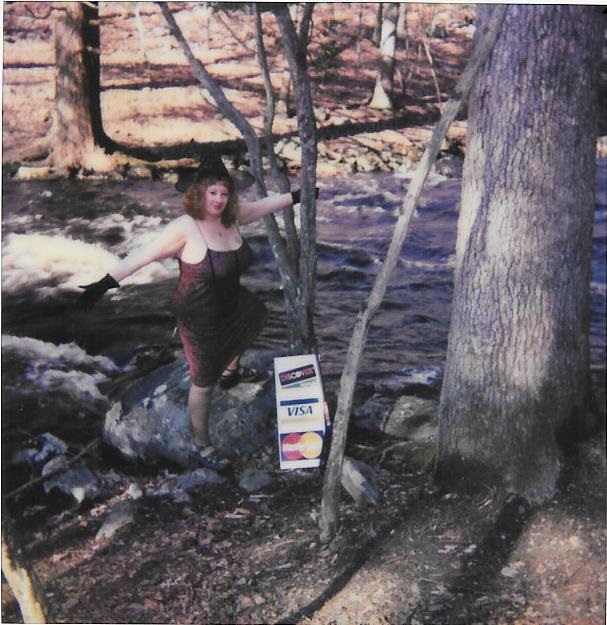 The Tree of Life spiritual knowledge stimulating individual growth.





It's All a State of Mind

If you think you are beaten, you are;
If you think you dare not, you don't;
If you'd like to win, but think you can't,
It's almost a "cinch" you won't.
If you think you'll lose, you're lost,
For out in the world you find
Success begins with a fellow's will,
It's all a state of mind.

For many a race is lost
Before even a step is run,
And many a coward fails
Before even his work's begun
Think big, and your deeds will grow,
Think small and you'll fall behind,
Think that you can, and you will,
It's all a state of mind.

If you think you're outclassed, you are,
You've got to think high to rise,
You've got to be sure of yourself before
You ever can win a prize.
Life's battles don't always go
To the stronger or faster man,
But soon or later the man who wins
Is the one who thinks he can.

Author: Walter Wintle

An Angel wrote:
Many people will walk in and out of your life,
but only true friends will leave footprints in your heart.

To handle yourself, use your head;
To handle others, use your heart.

Anger is only one letter short of danger.
If someone betrays you once, it's his fault;
if he betrays you twice, it's your fault.

Great minds discuss ideas;
Average minds discuss events;
Small minds discuss people.

God gives every bird it's food,
But He does not throw it into it's nest.

He who loses money, loses much;
He who loses a friend, loses more;
He who loses faith, loses all.

Beautiful young people are acts of nature,
But beautiful old people are works of art.

Learn from the mistakes of others.
You can't live long enough to make them all yourself.

The tongue weighs practically nothing,
But so few people can hold it.



Site Map